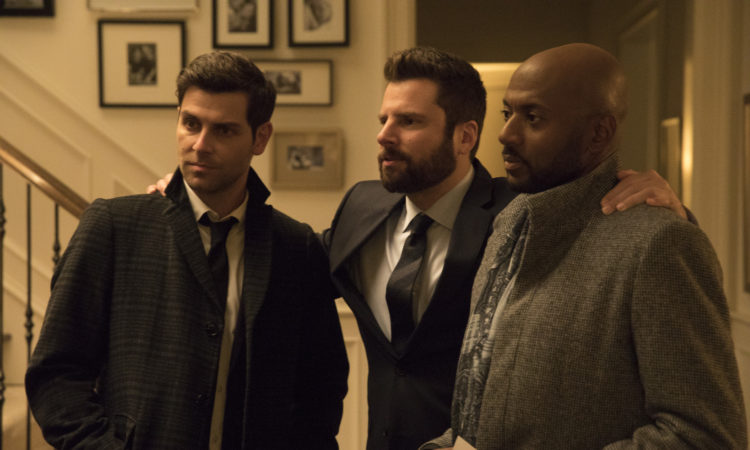 ABC's newest drama, directed and executive produced by Moxie's own James Griffiths and created by DJ Nash, is set for a September 26 premiere and the two creatives chatted with Adweek about their inspiration for the project.
Nash revealed that while the show has garnered comparisons to This is Us, his initial inspiration for the heartbreaking tale of losing a friend to suicide came from the 1983 film The Big Chill. James Griffiths also shared his thoughts on comparisons to the NBC hit show, saying "…thank you to This Is Us for proving that there is an audience for stories about just everyday life and humans going through things. The comparison stops there, though, because our show is a very unique, different show."
Checkout the Adweek article here for more on the show's inception and plans to tackle the tough issues, and tune into ABC on September 26 for the premiere.
See more from James Griffiths here.