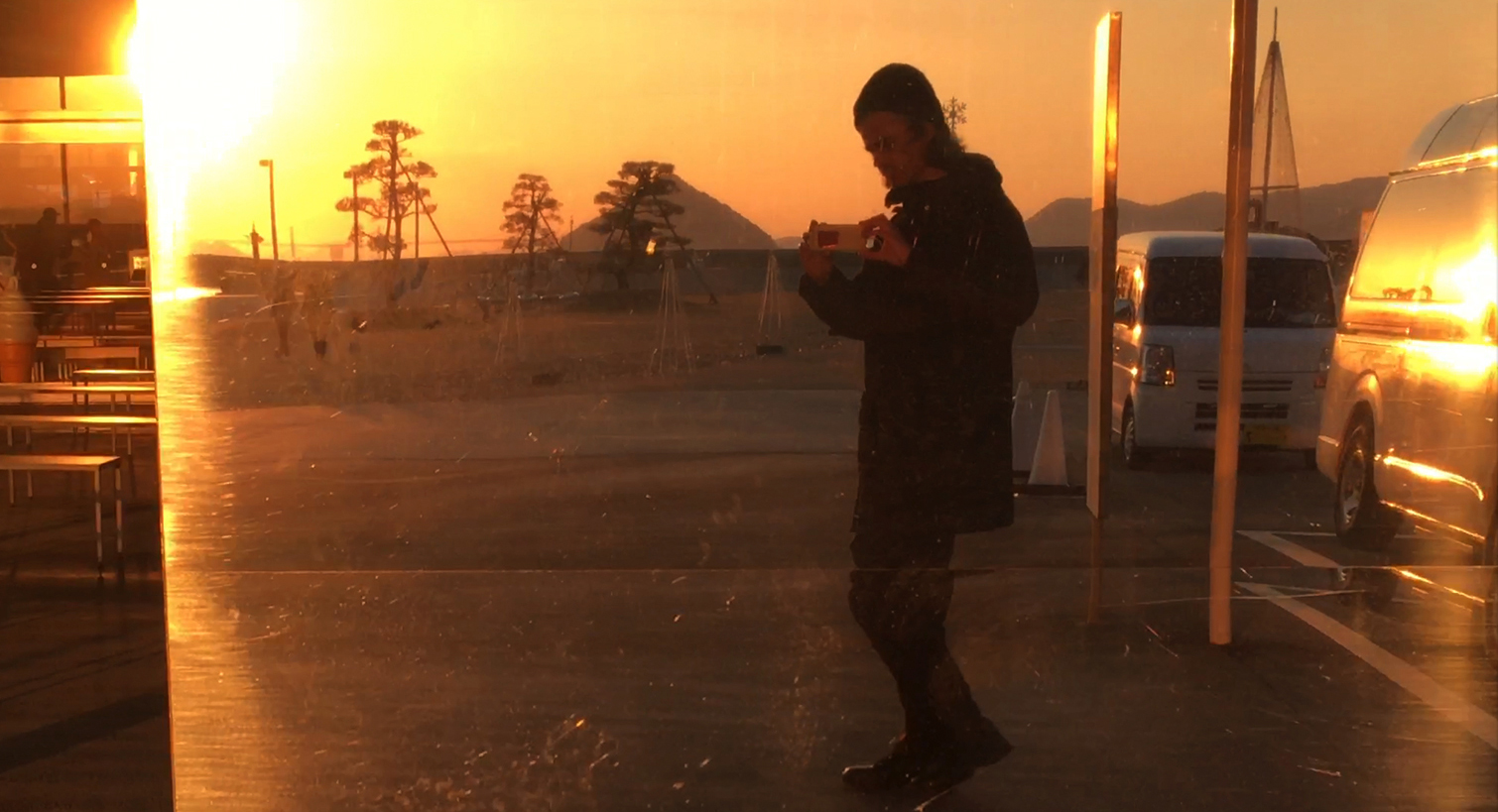 We're excited to welcome London-based director and artist Mitch Stratten to the Moxie Pictures roster for commercial representation in the UK and United States.
Originally hailing from South Africa, Mitch made a name for himself with his Time Sculpture film for Toshiba, which broke the Guinness World Record for most moving image cameras used in a single shot, and also drew acclaim from awards, critics, and consumers alike. His work often finds the intersection of perfect technique and narrative capabilities, like his short film OCP which premiered on award winning platform Sedition and went on to be shown at museums and art institutions around the world, including the EYE Film-Museum Amsterdam, Wexner Center for the Arts Ohio, and the Museo Nacional de Colombia.
In addition to the Guinness World Record, his commercial work has earned him accolades from D&AD, Cannes, Clios, the APA Show, and The New York Times. View Mitch Stratten's reel here.